Whether it's a staff meeting or a wellness day, a customer event, small or big event, leave those practicalities to the EK Event and keep your own focus more on enjoy the event. Give me a thought so I will finish it for you! For other entrepreneurs in the near-by Helsinki area, the helping hands of the EK Event are working mostly for catering and serving, but they doesn´t fear other jobs too! Feel free to contact us if an extra pair of hands is needed!
EK Event is a general secretary for the European Championships in 2021,
held at Lohja Kisakallio Sports Institute in Finland.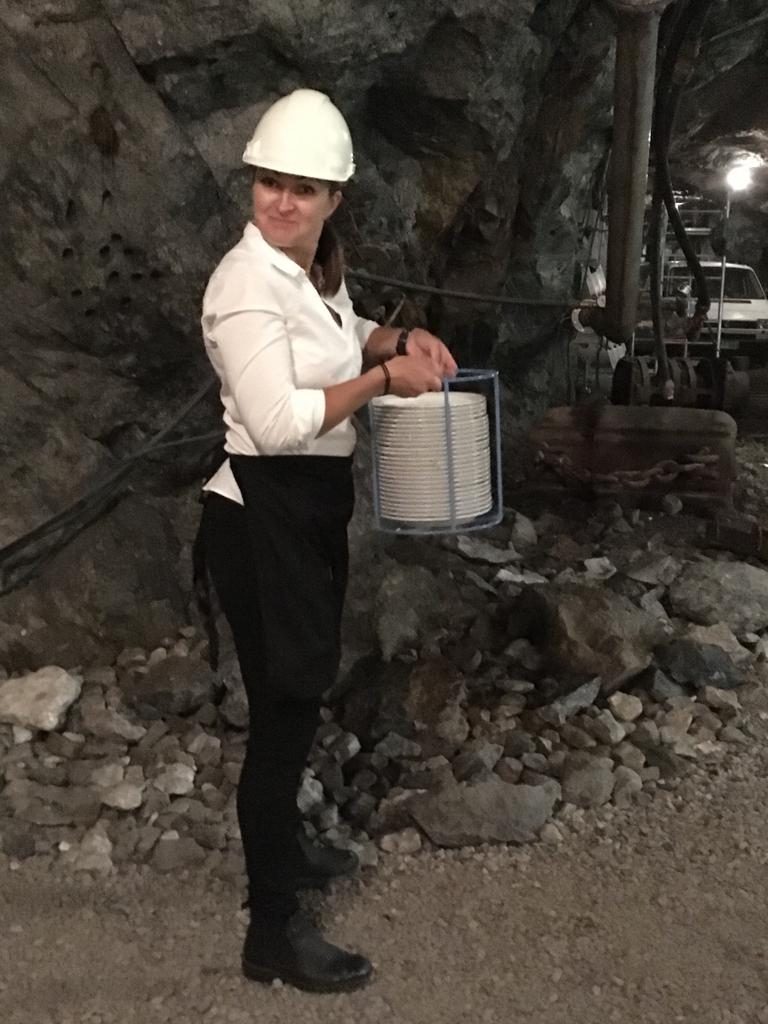 ---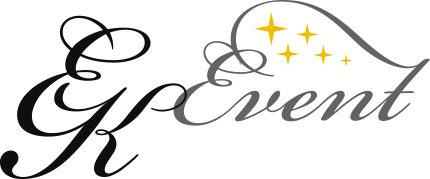 EK Event
Tel. +358 40 707 8994 
E-mail: elina@ekevent.fi
@EeKooEvent
www.ekevent.fi