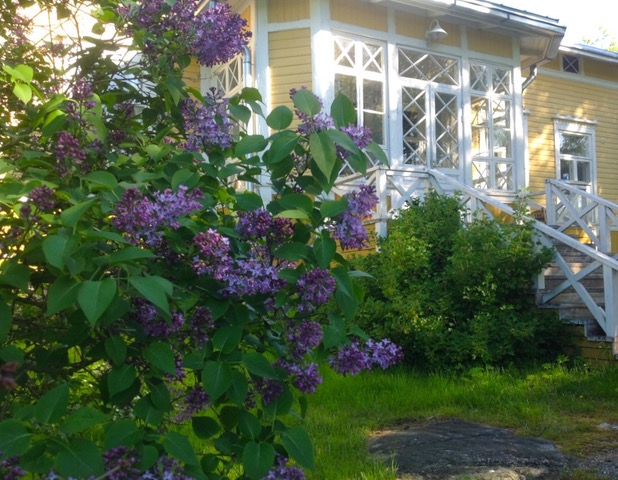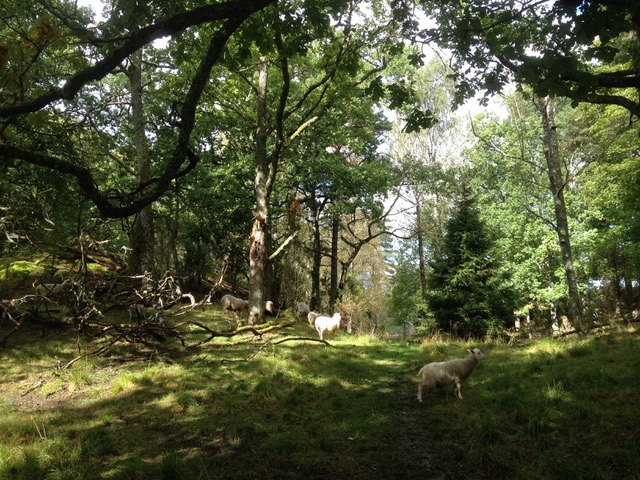 ---
Tel. +358 40 701 6301
E-post: info@elisaari.fi
www.elisaari.fi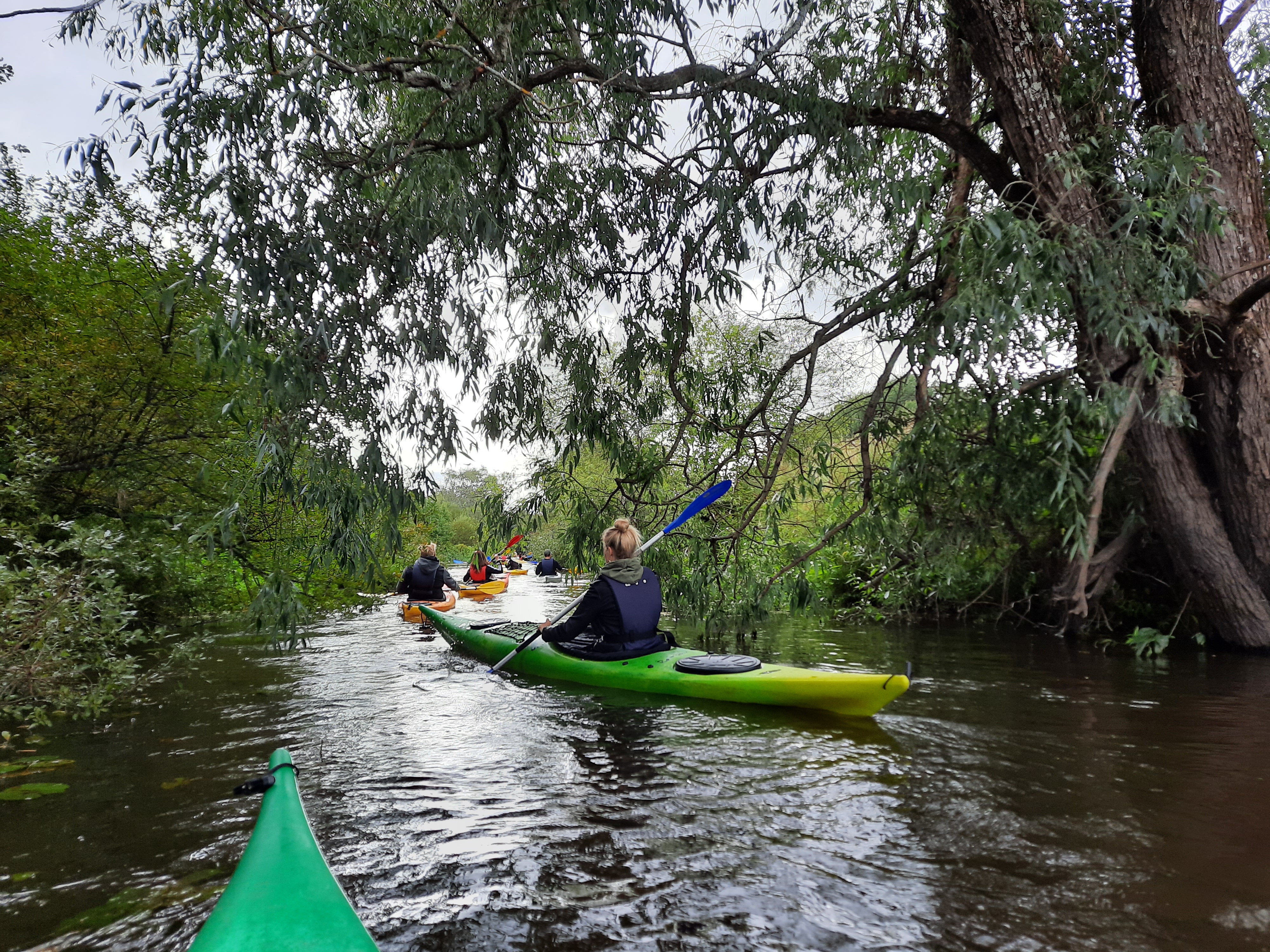 Siuntio River is an excellent destination for paddling leisurely on the magical river landscape. The green river is called the Amazon River of Finland for a reason. The river route from Siuntio's old Vicarage runs through two lakes, Tjusträsk and Vikträsk, and ends at the SE-Action Canoe Center by the sea. On the way, you pass by Sjundby's medieval castle and beautiful rural scenerys. And at the end of the day you can relax by enjoying Sjundby ice cream on the Canoe Center's terrace by the sea. The Siuntio River is waiting for you!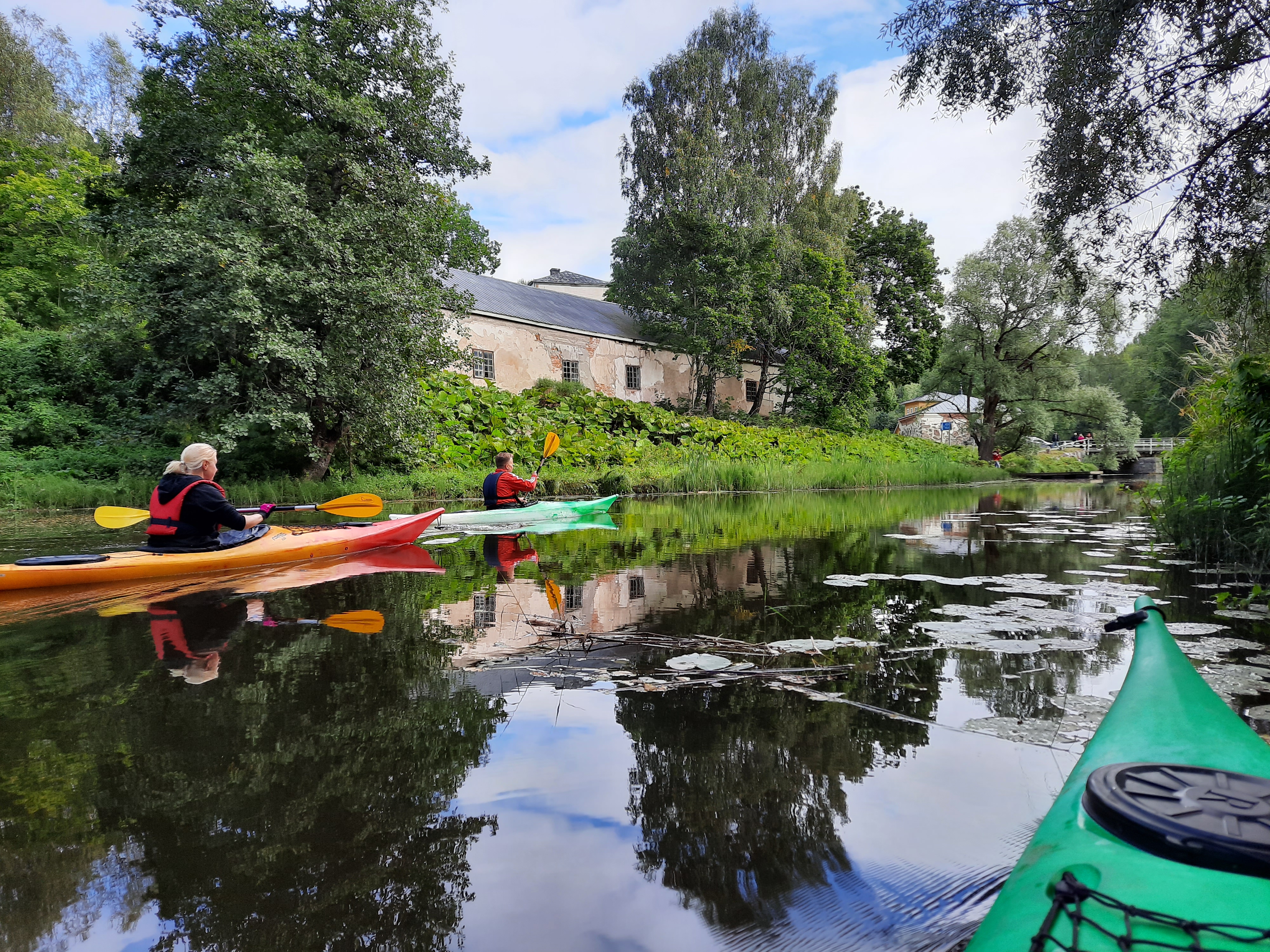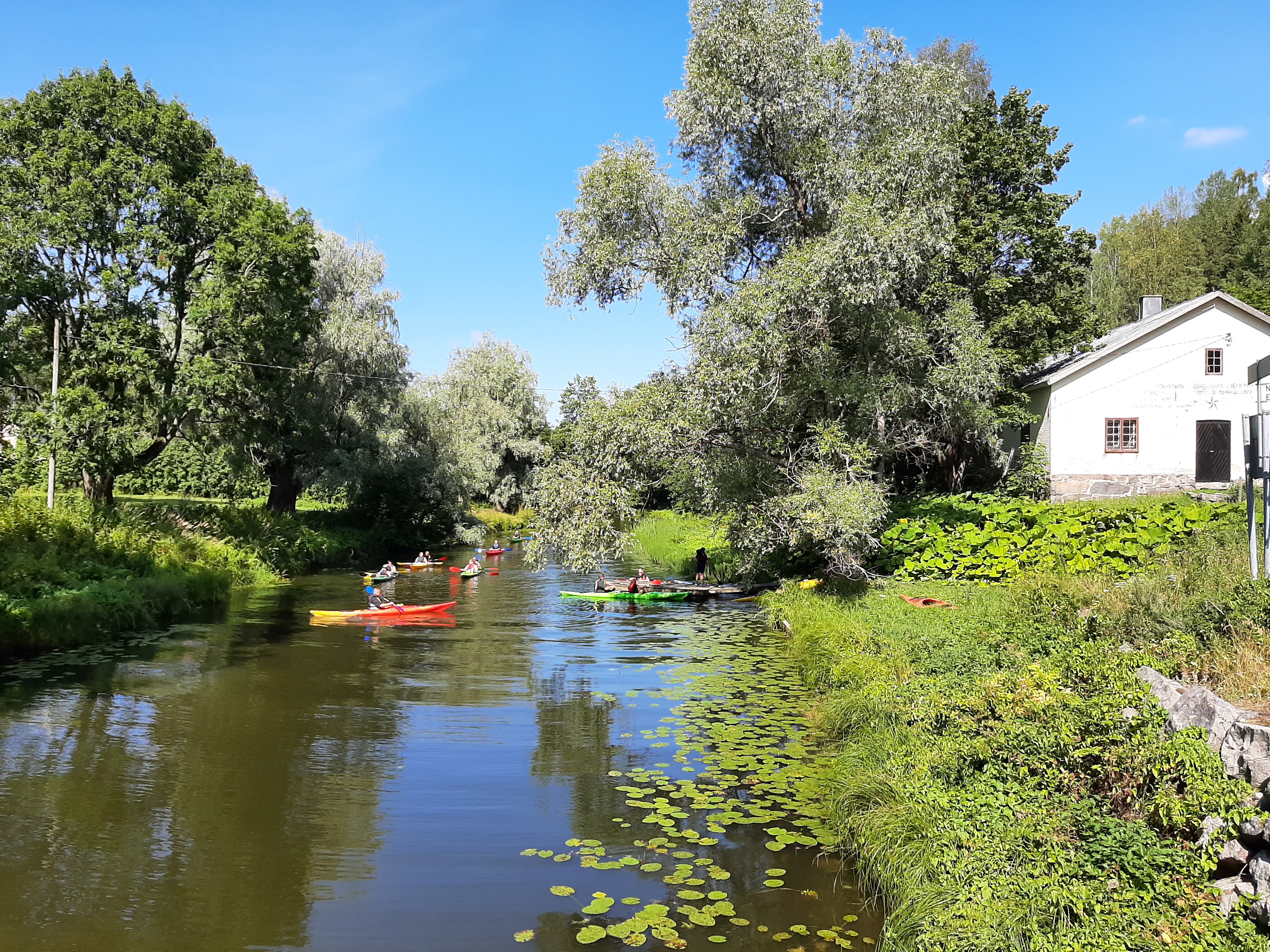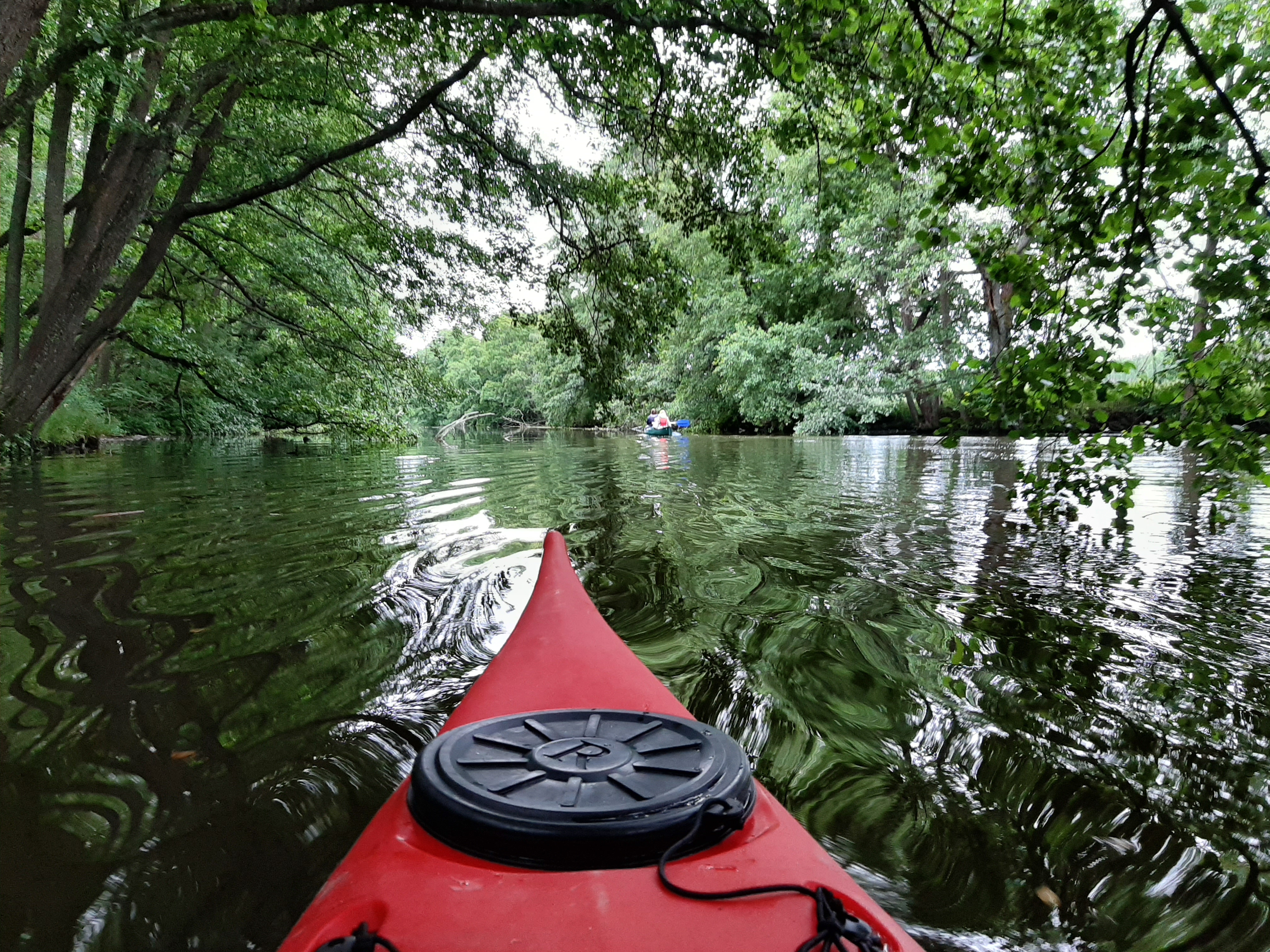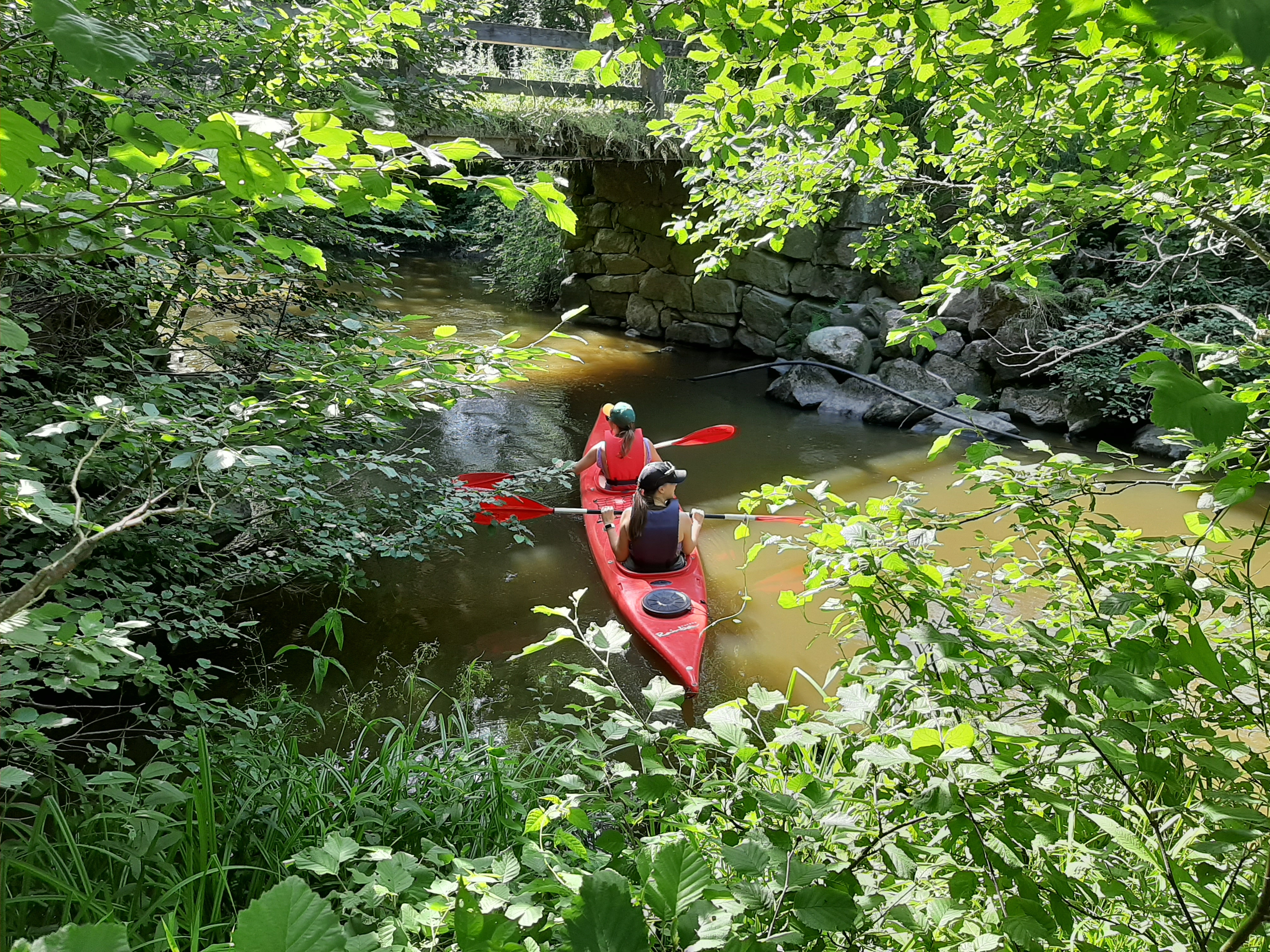 ---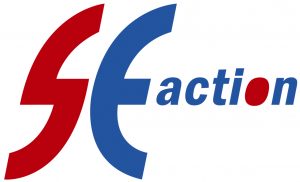 Address: Pappilantie 109, 02570 Siuntio
SE-Action Oy
Tel. +358 9 256 4040
E-mail: info@seaction.com
www.seaction.com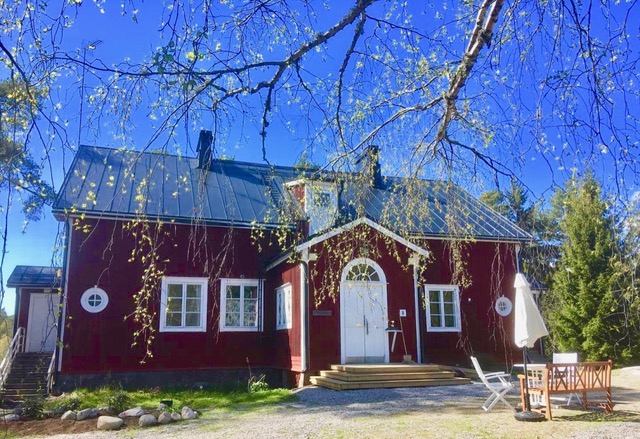 Villa Sofia is a good place for getaway from the daily life. Our location in an island gives you the feeling of being detached from normal daily routines and the busy life. The tranquility of archipelago and the harmony of surrounding nature has certain healing effects which everone can easily find out themselves.​
Villa Sofia is located in a small village of Barösund where you can also find (during the summer time) a minimarket, restaurant, cafeteria and guest harbour.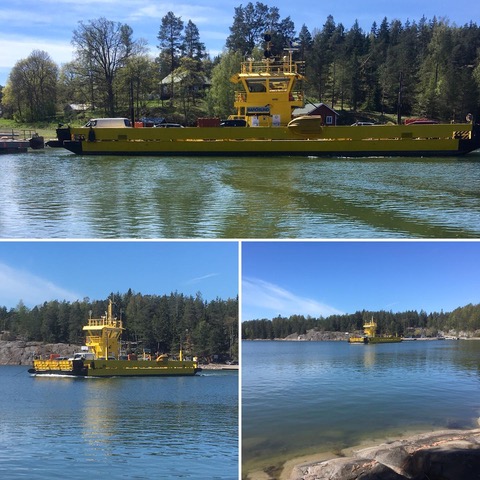 ---
Villa Sofia
Address: Valhallantie 8, 10270 Barösund
E-mail: info@villasofia.space
www.villasofiabarosund.fi
www.villasofia.space