Wohls Gård is beautifully situated by Lake Humaljärvi, about 6 km from the center of Kirkkonummi. The 200-year-old, completely renovated manor house now serves as a party and event space for up to 65 people. Upstairs there is a small meeting room for 10 people and a lecture hall for 25 people.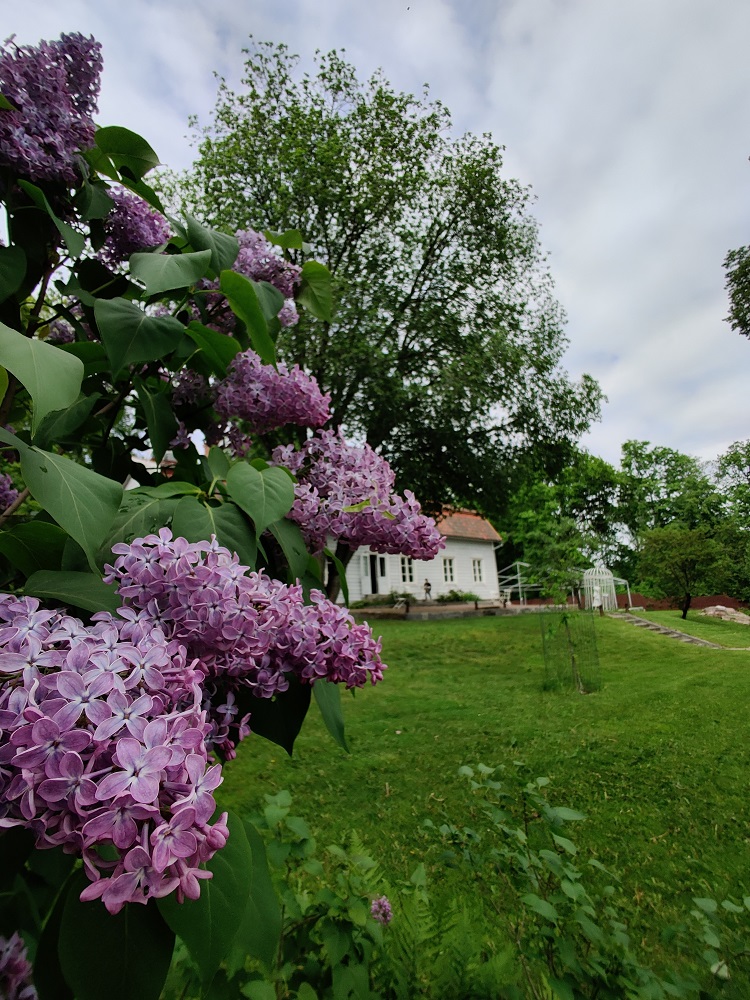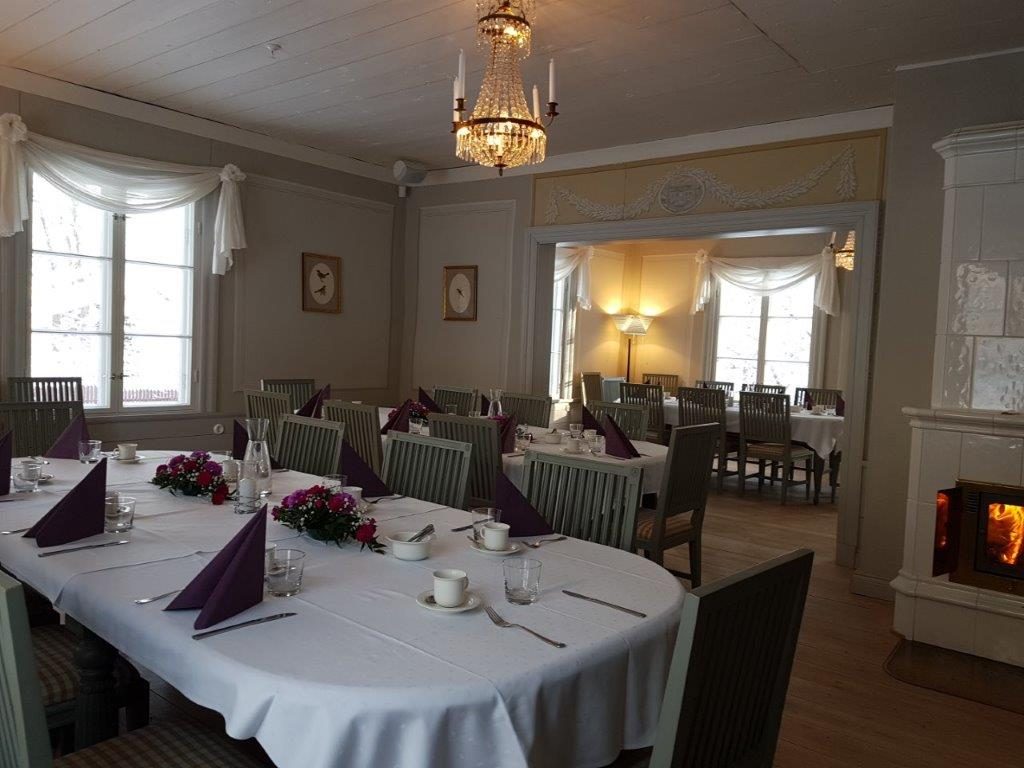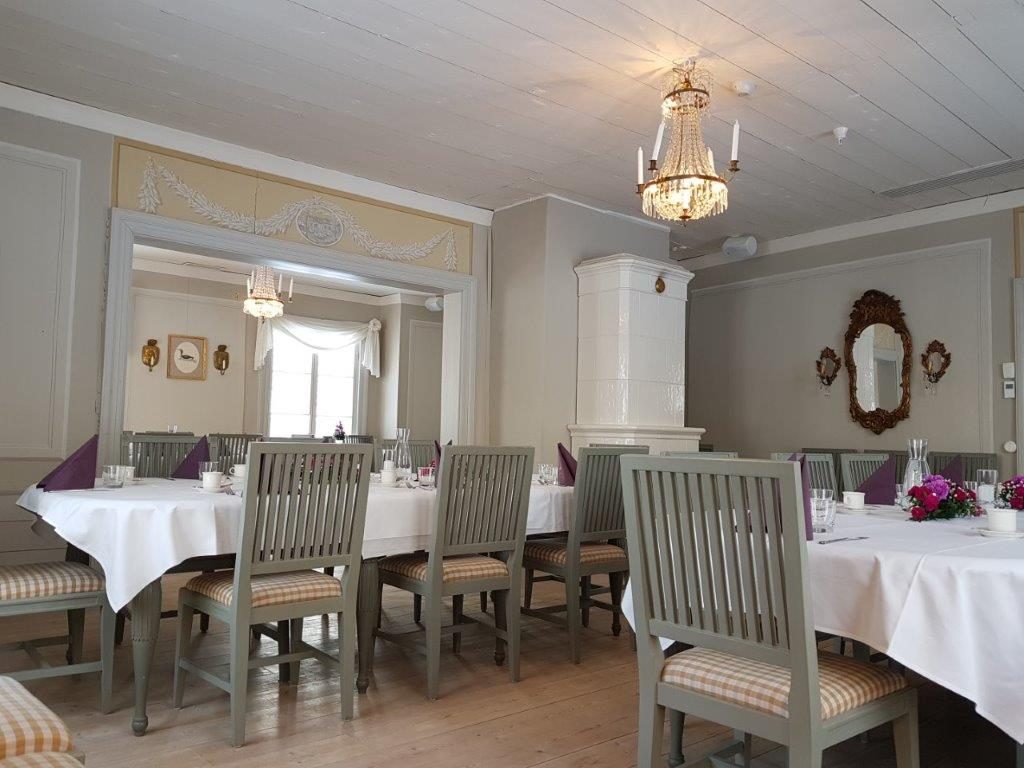 Our new banquet and event space, Wohls Stall, opened after a complete renovation in late 2020. The multi-purpose venue can accommodate up to 150 people and the fully equipped kitchen allows meals for even larger groups. In connection with the space there is a small meeting room, "The Milk Chamber", for 8 people.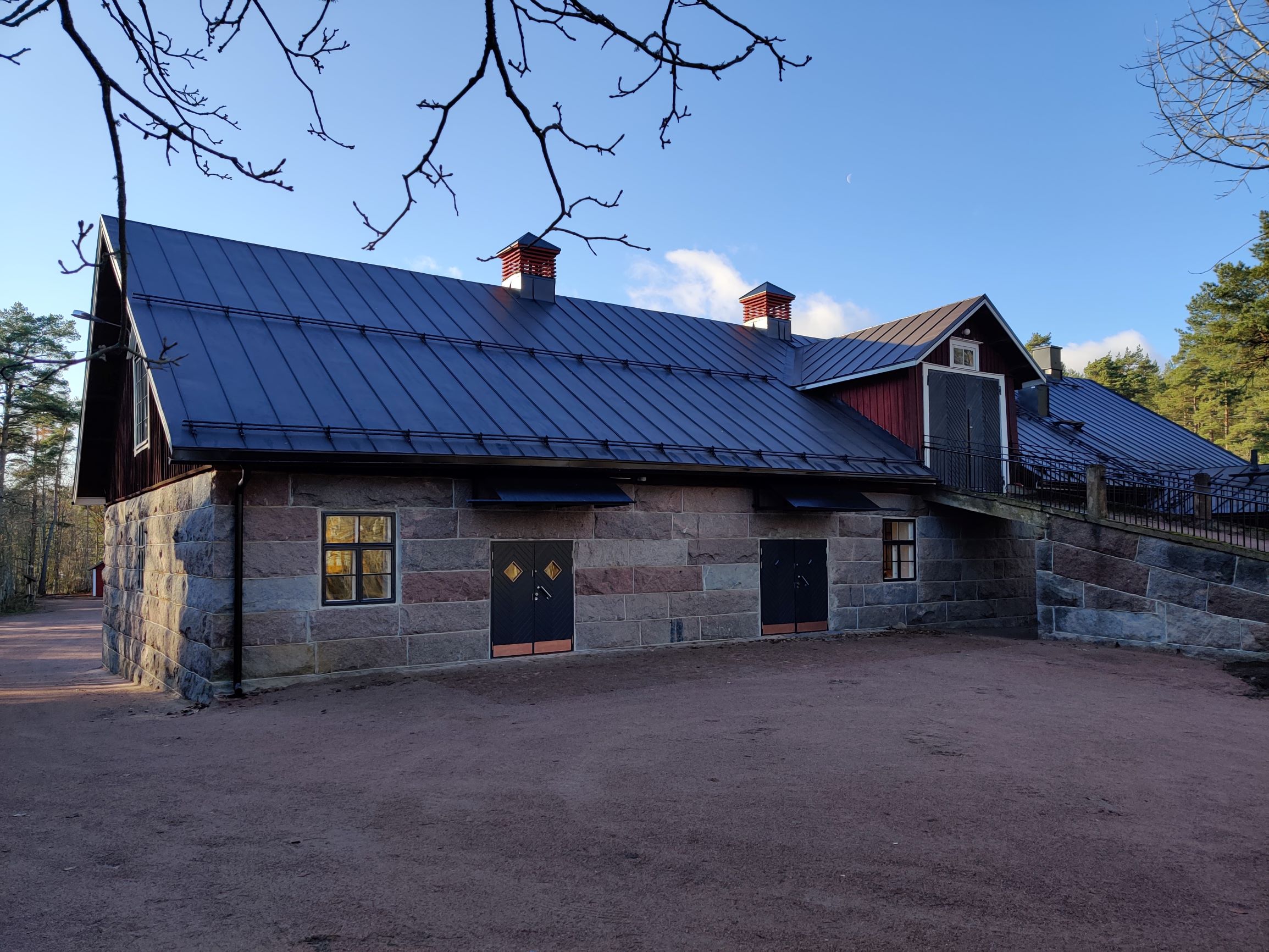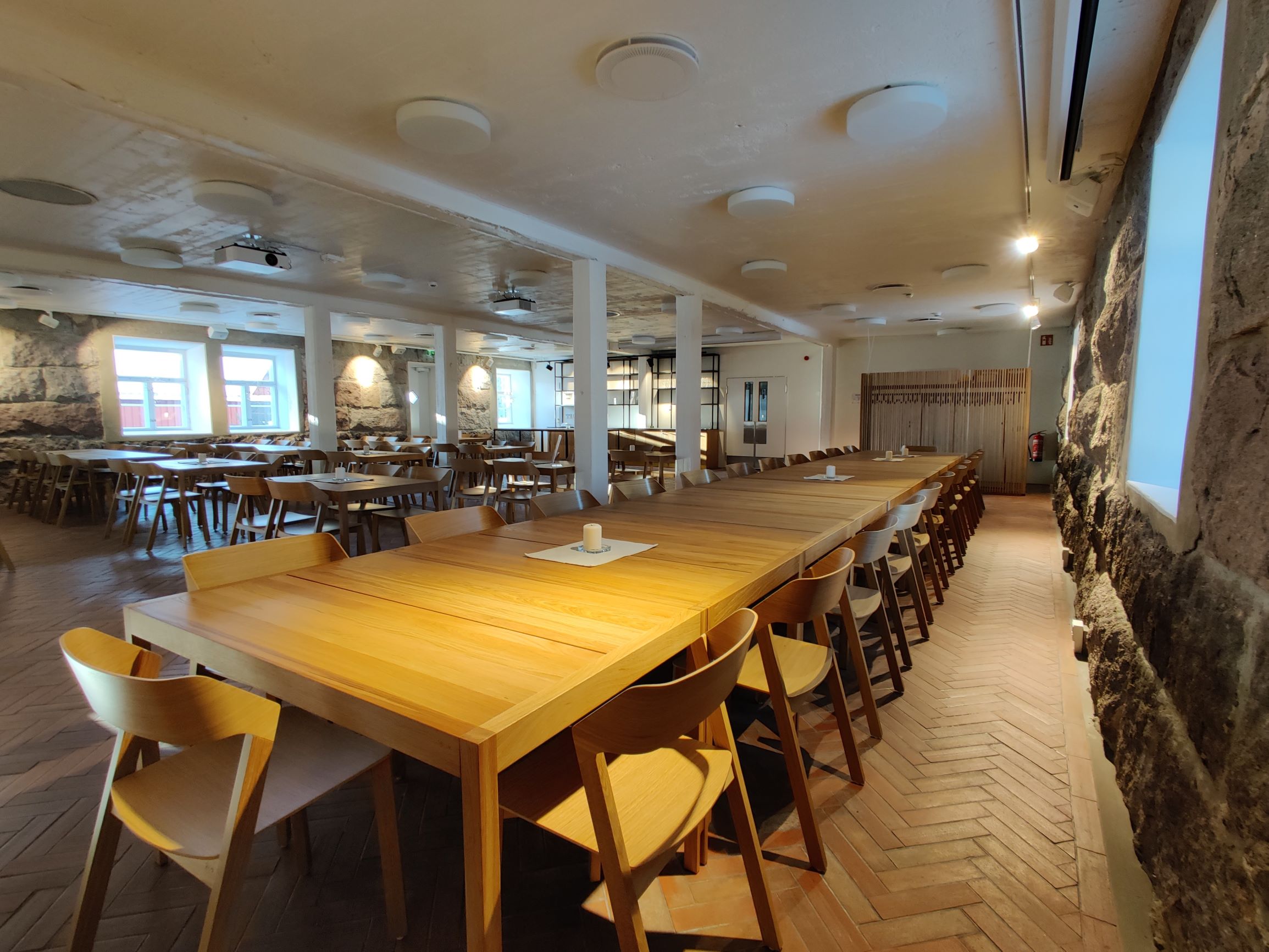 Wohls' extensive landscaped garden and rose garden, as well as other buildings in the area, also make it possible to organize a variety of events. In addition to traditional family celebrations, Wohls is also ideal for meetings and business events. In terms of catering, we cooperate with several catering companies.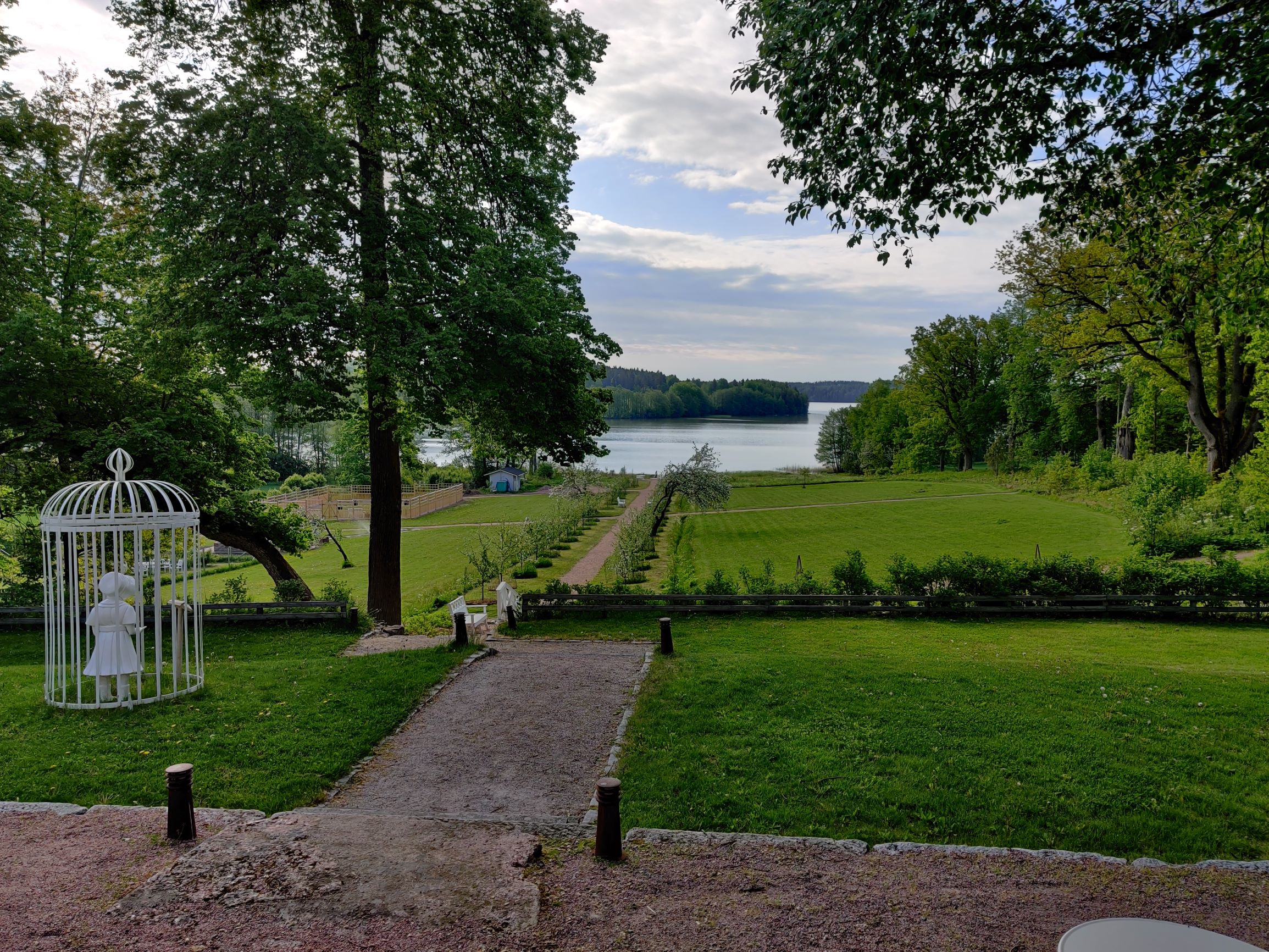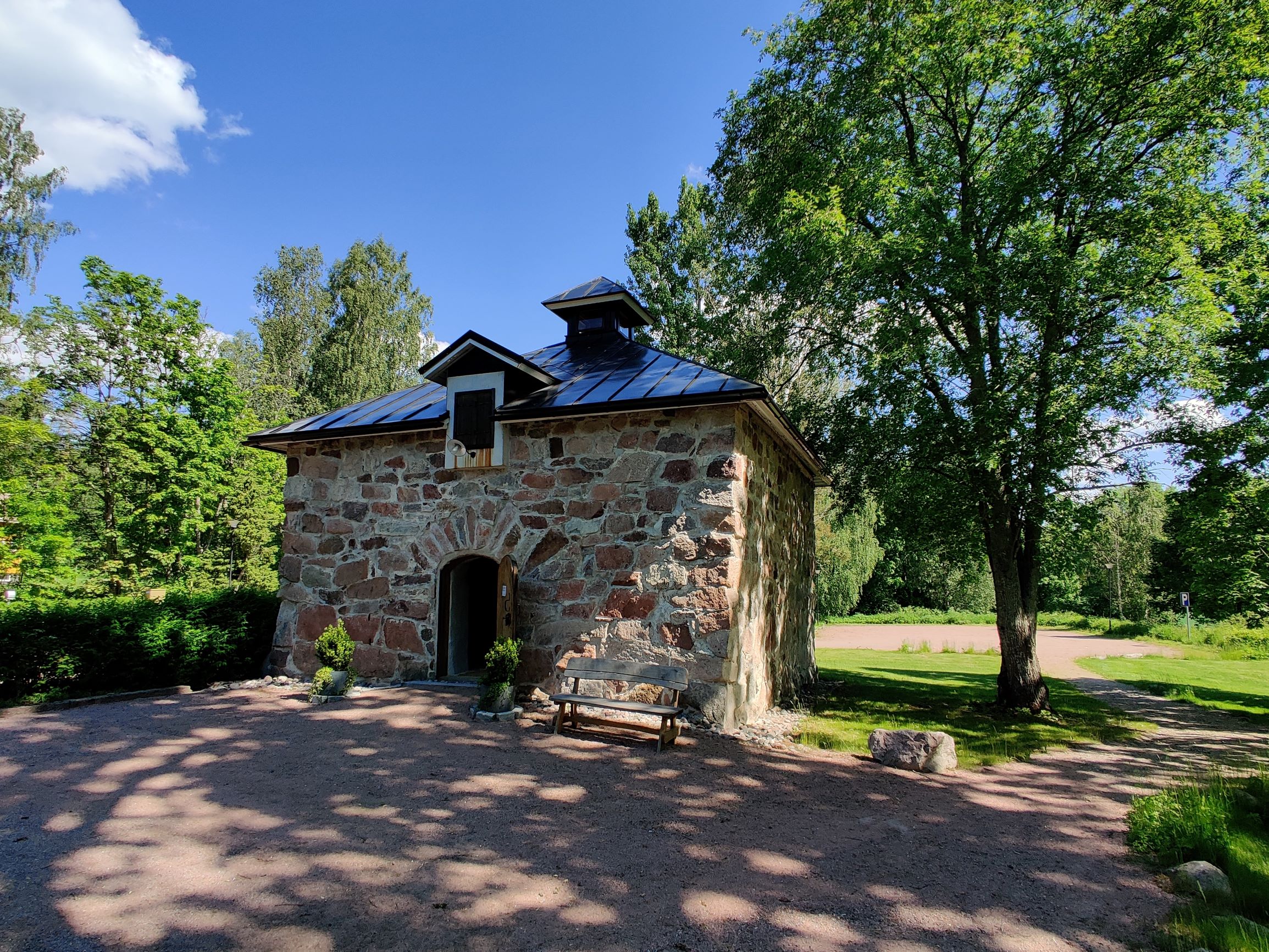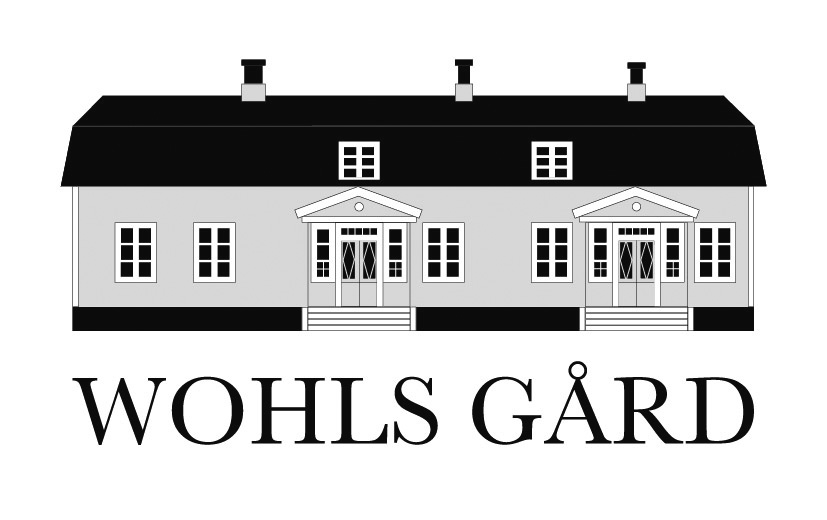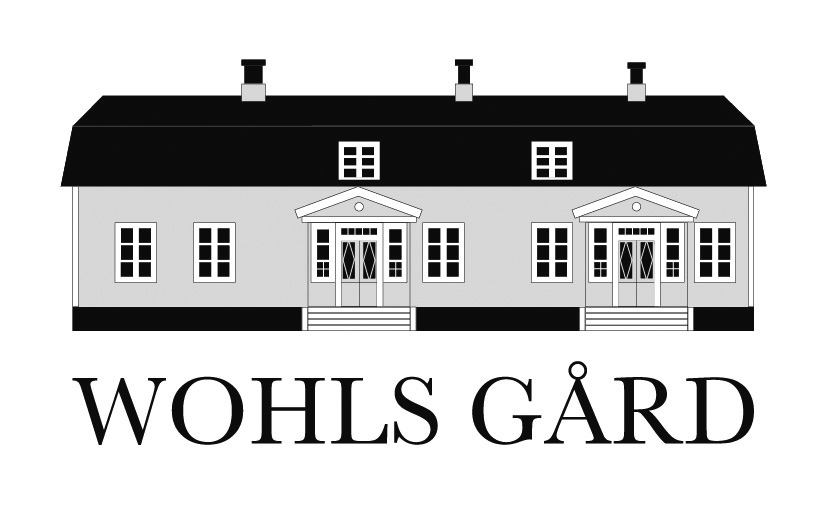 Wohls Gård Ab
Address: Volsintie 605 B, 02400 Kirkkonummi
Phone: +358 10 299 6600 (Mon-Fri kl. 9-17)
E-mail: varaukset@wohls.fi
www.wohls.fi/en