The hidden pearl of the South coast of Finland
Happy Ingå is a vibrant seaside community with a beautiful archipelago, rich culture and a fascinating history stretching back to the age of the Vikings.
Located in the heart of one of the country's fairest landscapes, Ingå is worth a visit any time of the year. Experience the lushness of spring, the active summer life, the stillness of autumn and the beautiful frozen sea coated with snow in winter.
The around 6000 inhabitants of Ingå live with nature around the corner. Seen from the air Ingå is equally green and blue. Rolling fields live in symbiosis with a vast archipelago. And when you look closer, you will discover that the tiniest of hills have their own story.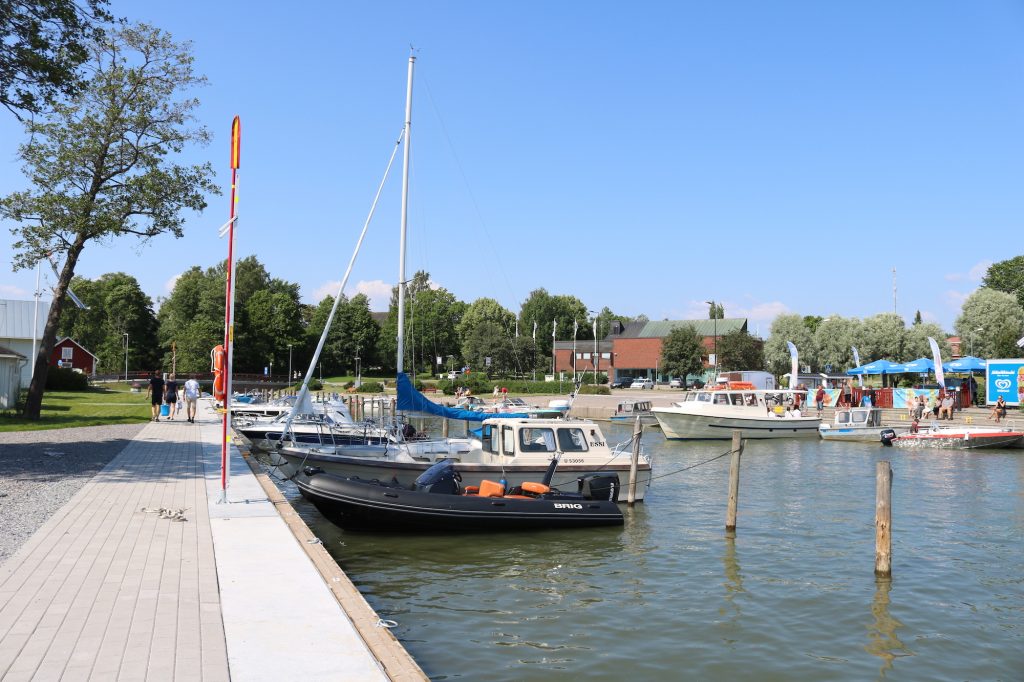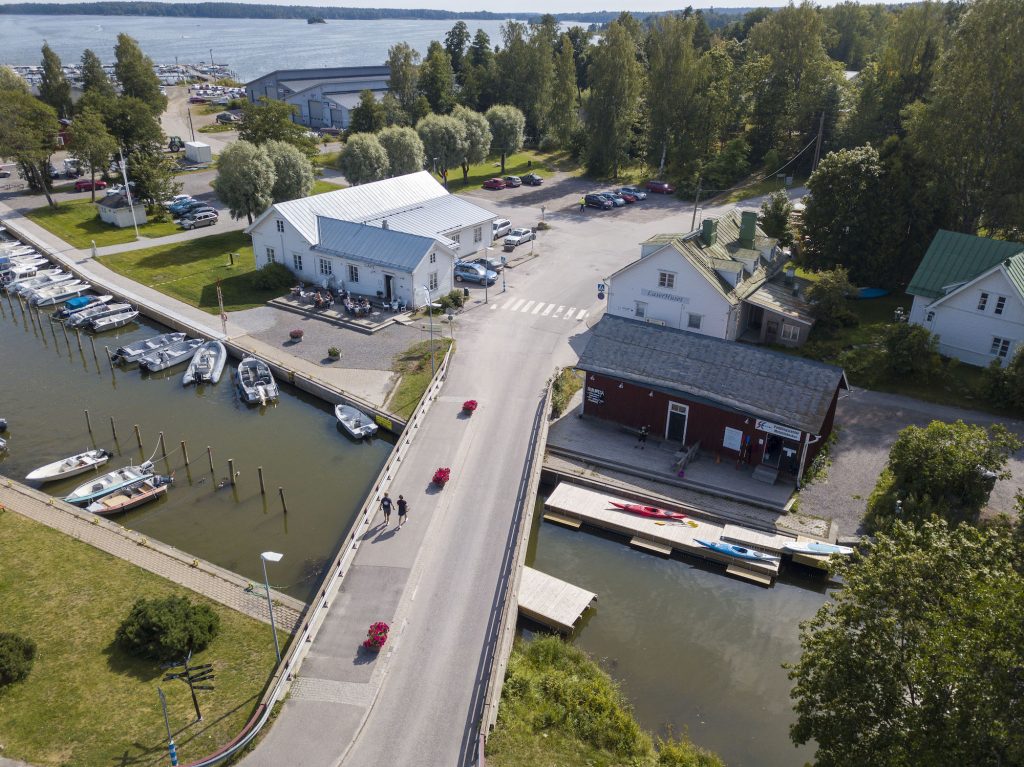 ---
Inkoo municipality
Tel. +358 9 295 151
www.visitinkoo.fi